CASIMIR ART Limited Print - Elysium Heaven / 極樂天國 限量版畫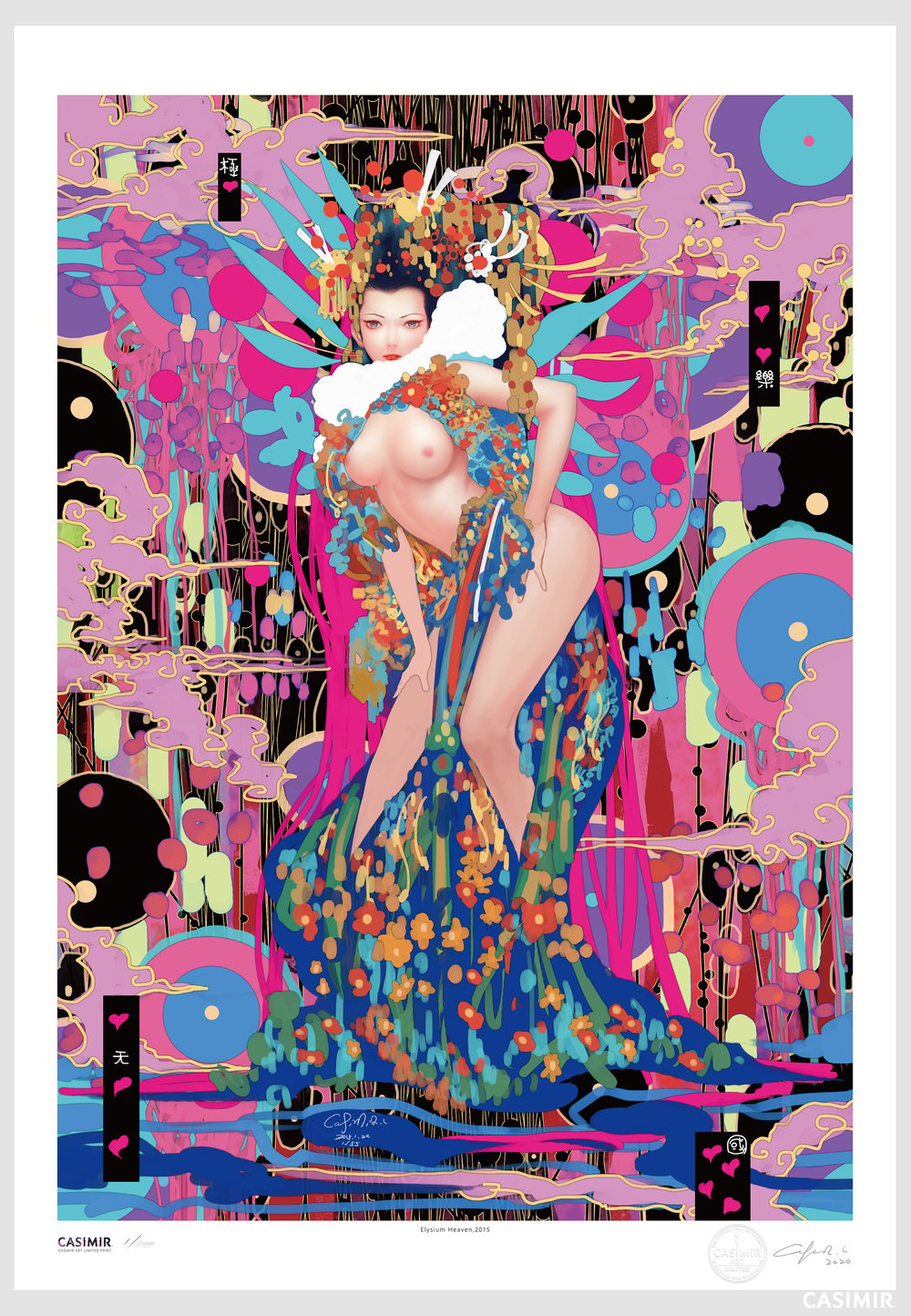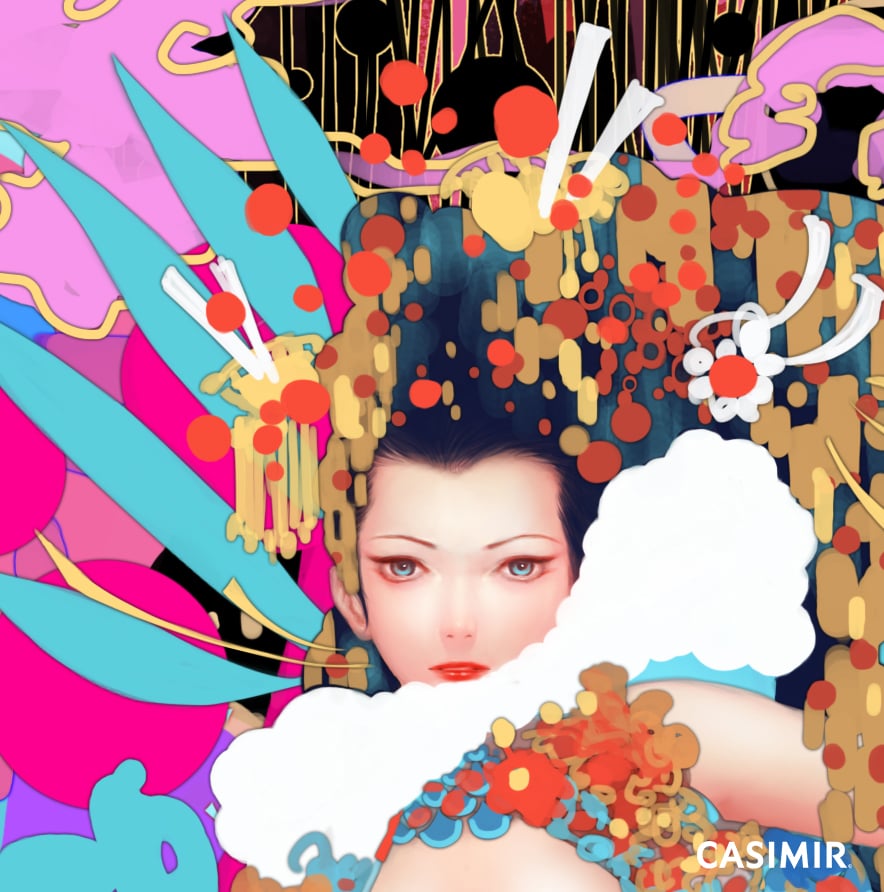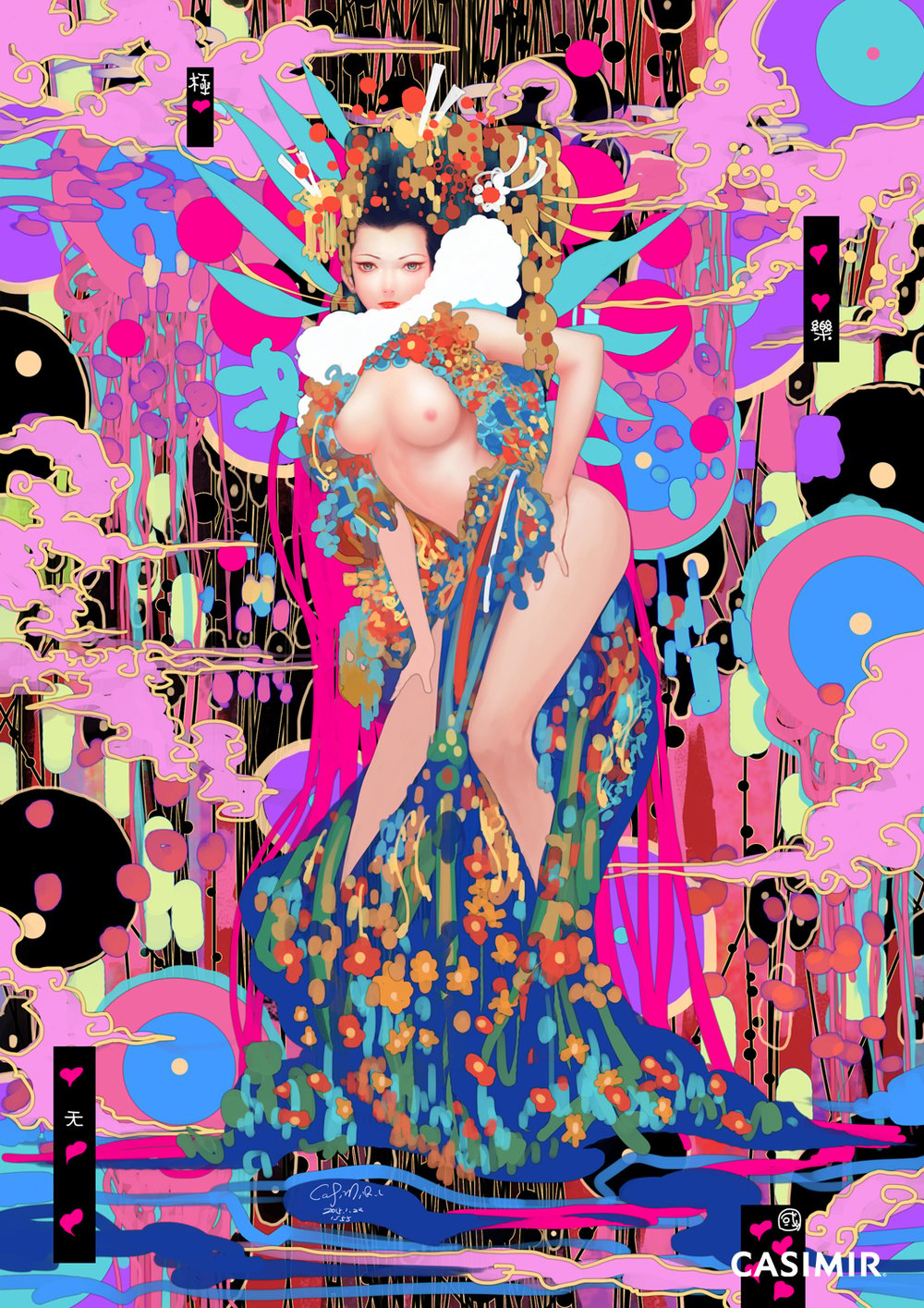 ★台灣訂購 有提供 轉帳 及 寄送服務
如有問題可加 LINE ID : casimir.art 或點選上方 Contact連絡
亦可直接於此 "刷卡" 訂購,地址請填中文
(但需加上PAYPAL手續費5% 於運費內收取)
Details
--------------------------------------
Limited Edition of 200
Size : 50.8 (W) x 72.5 (H) cm
Art Work Size : 45.8 (W) x 64.8 (H) cm
Limited number, signature and Anti-counterfeiting stamp
(Uses cold stamping technology to present brilliant colors)
★The schematic diagram is as above, but it is still subject to the final actual product. If you can accept it, you can buy it again.
The Print substrate is made of high-grade cardboard. Part of the print uses cold stamping technology to present brilliant colors, a perfect combination of saturation and color.
★Elysium Heaven★
I put the focus of this work on the overall color scheme.
And deliberately not to paint the details of the background intact.
It is entirely a concept of self-style.
2020/12/24
--------------------------------------
訂購後不接受退貨.
作品本身如有問題,可接受換貨.
Refund is not accepted after ordering.
If there is a problem with the work itself, we can accept exchanges.
CASIMIR ART STUDIO.
@casimir.studio
#ArtCASIMIR #CASIMIR #CASIMIRArt
#female #drawing #fineart #painting
#limitedprint #arterotica #eroticart
#eroticartist
#塔羅牌 #塔羅 #Tarot #tarot_card
Postal services to United Kingdom suspended from Dec. 28
Chunghwa Post announced today that, due to the cancellation of flights by airlines, airmail, parcel and EMS services to United Kingdom are suspended from Dec. 28.
★International postal service impacts due to COVID-19
1. Chunghwa Post announced today that, due to the outbreak of COVID-19, airlines have suspended flights, so airmail services (including air parcel and EMS) to many destinations are suspended. Currently, air mail service is available to 28 destinations. However, please noted that only EMS service is available to Australia、Czech Rep.、Sweden、Switzerland、Belgium、New Zealand、Cambodia 、Canada and Italy.
2. Due to the outbreak of COVID-19, airmail services to many destinations may be subject to delay, particularly to the Malaysia、France、 United Kingdom、United States、Melbourne, Australia and Canada.
3. Many destinations do not provide the proof of delivery.
4. During COVID-19 period, no delay compensation for EMS.