CASIMIR ART Limited Print - Baleng / 巴冷 限量版畫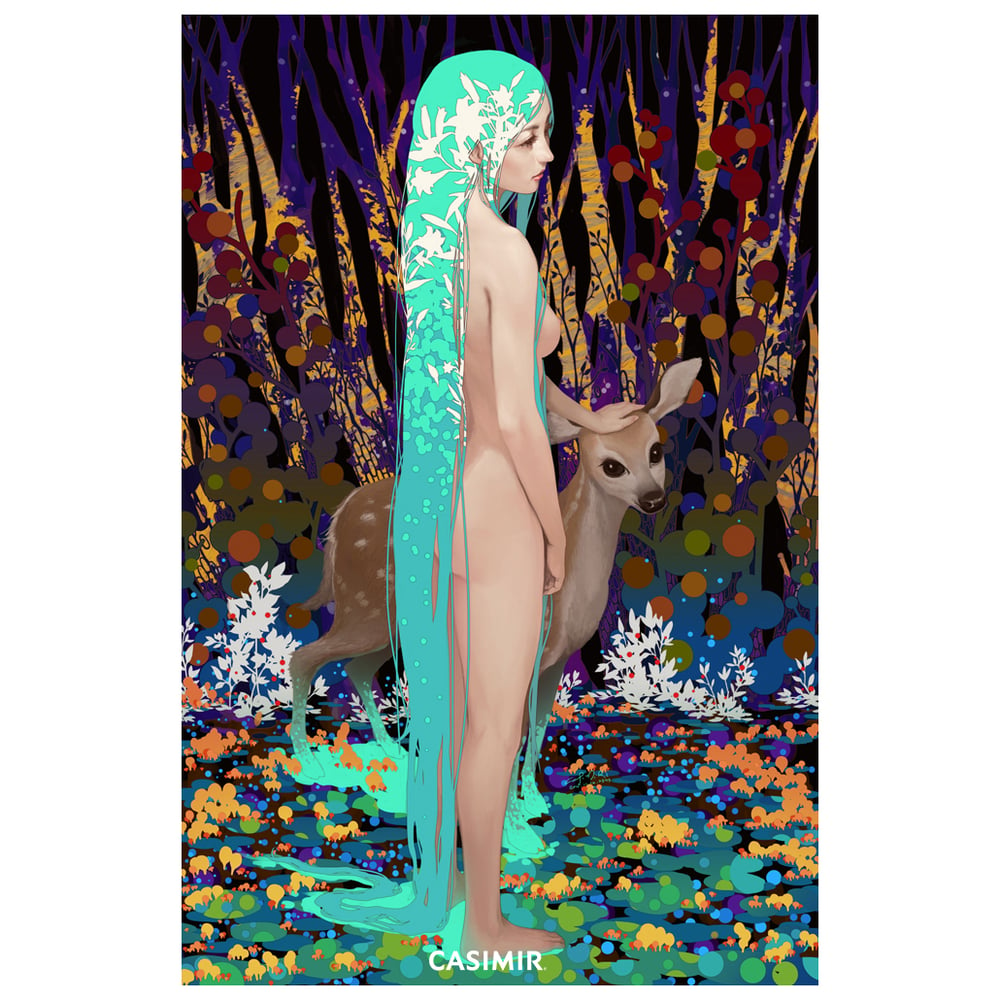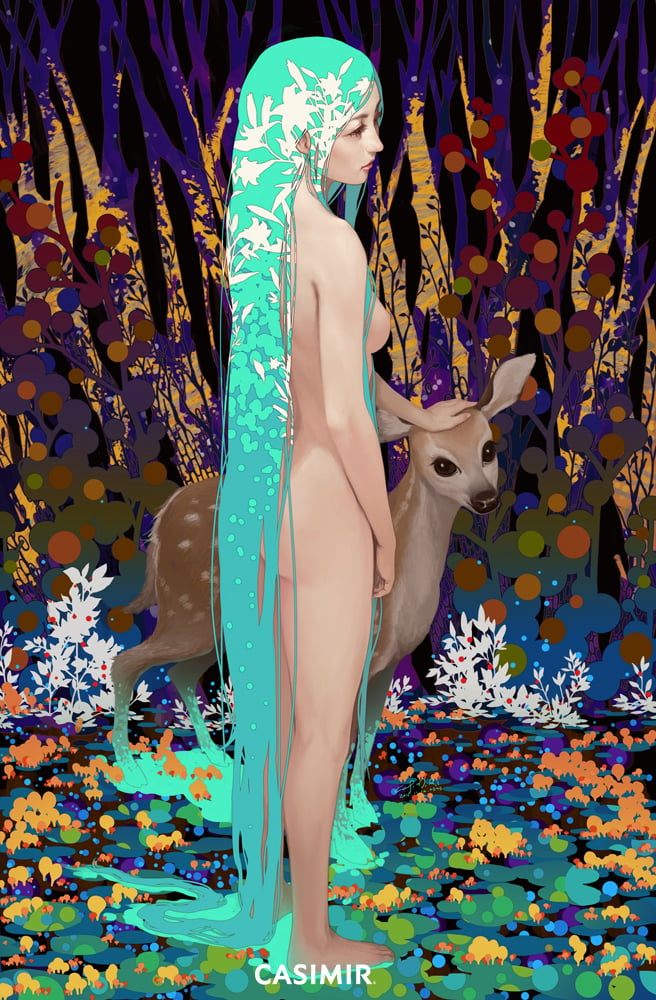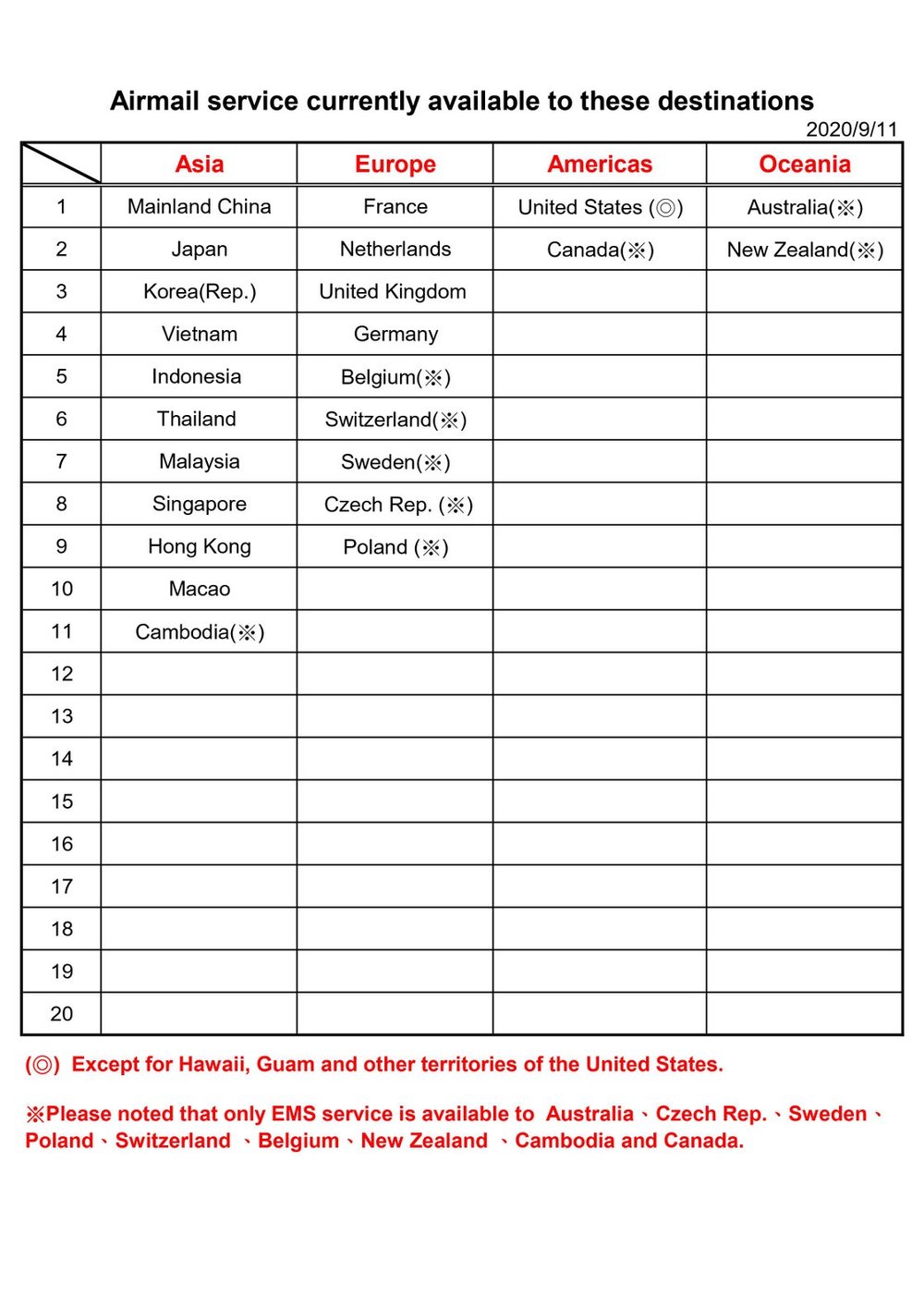 Price : Approx. US$80
巴冷 / Baleng
Details
--------------------------------------
Limited Edition of 30
Size : 40(W) x 58(H) cm
Numbered and signed COA
Art Museum Grade Art Paper
--------------------------------------
(Because it is printed on high-quality watercolor paper, the color will be different from the original image. Thank you for your understanding.)
(因為是印刷至高級水彩紙上,所以顏色上會與原始圖檔有所差異。感謝你的理解)
★Delivery is about 21~30 days
1. Chunghwa Post announced today that, due to the outbreak of COVID-19, airlines have suspended flights, so airmail services (including air parcel and EMS) to many destinations are suspended. Currently, air mail service is available to 24 destinations.
2. Due to the outbreak of COVID-19, airmail services to many destinations may be subject to delay, particularly to the Malaysia、United States and Melbourne, Australia.
#ArtCASIMIR #CASIMIR #CASIMIRArt
#female #drawing #fineart #painting
#limitedprint #arterotica #eroticart
★台灣訂購 請直接點選上方 Contact連絡 , 有提供 台灣轉帳 及 寄送服務